Elevator Service, Repair, and Maintenance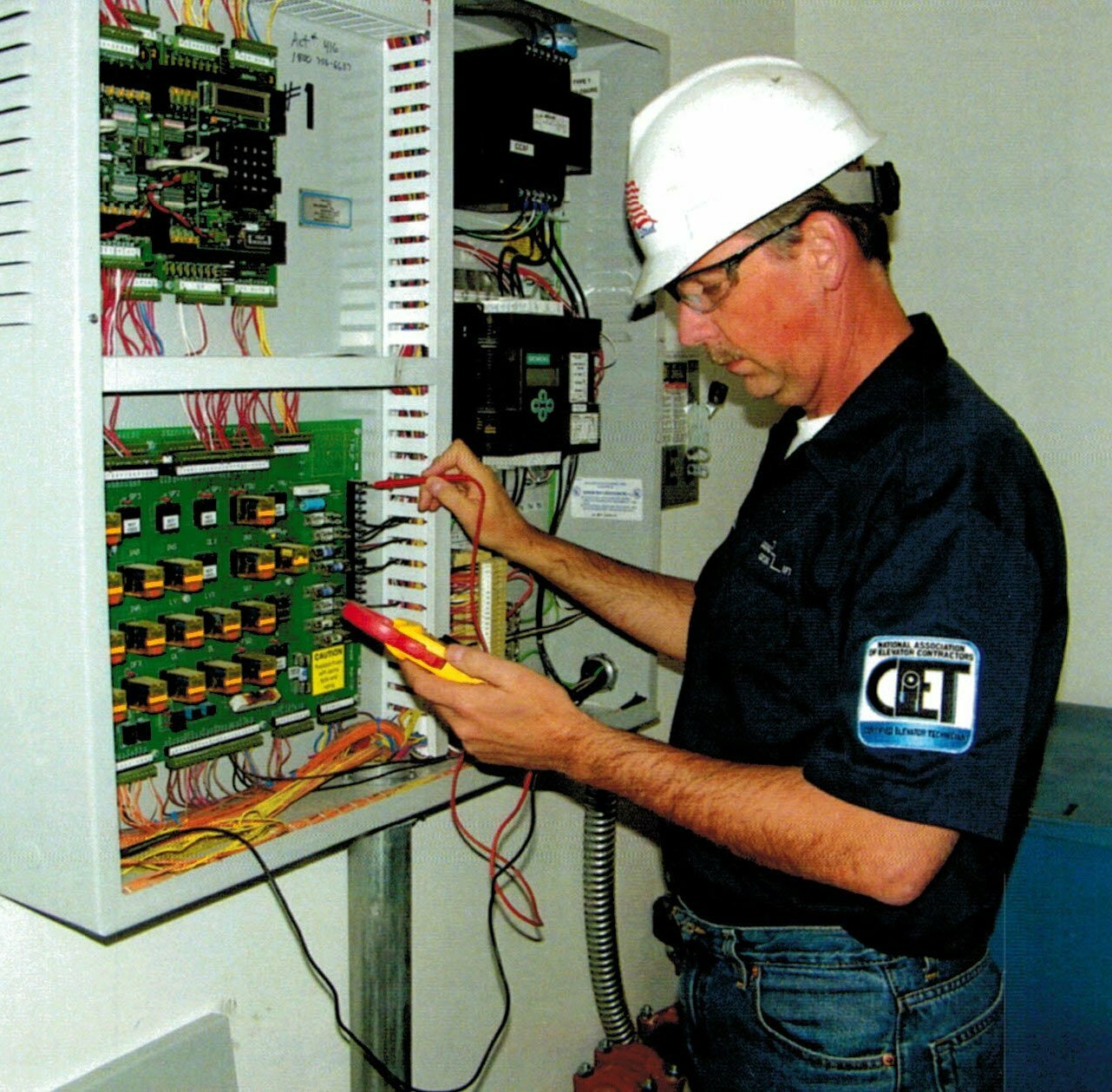 Our Preventative Maintenance Program
Elevator Maintenance
Texas Custom Elevator & Lift is committed to providing each customer with the utmost in personal service and professional care for their residential or commercial elevator. Before you make a long-term decision on elevator maintenance, modernization, or service planning, we encourage you to consider contacting Texas Custom Elevator & Lift. We can save you time and money.
When it comes to elevator maintenance, local "hands-on" service is the key. Texas Custom Elevator & Lift  has the experience and knowledge to get the job done right. When it comes to picking a service plan you want to choose a company that has the reputation and experience to keep your equipment in good working order.
Maintenace to Meet Your Needs
Monthly
Quarterly
Semi-Annually
Annually
We take pride in our work!
Modernization and car interior remodel
Announcing same-day car renovation! With proper planning we can drastically upgrade the cars look and feel in as little as one day.